Camu Camu Day is official in Peru!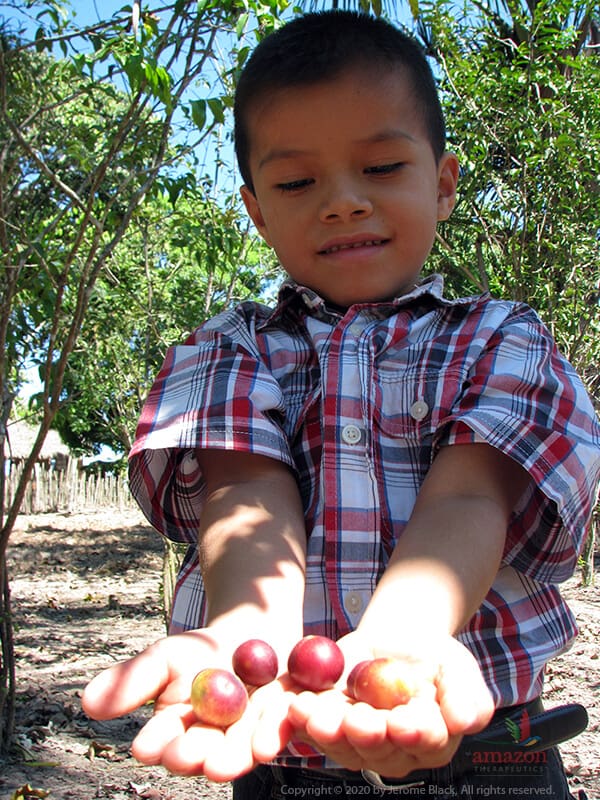 Myrciaria dubia is a shrub that grows naturally and abundantly along the edges of river banks and oxbow lakes in Peru — especially along the Ucayali River. Locally, the plant is called "Camu Camu" and its berries have become an important part of the region's economy, as it is considered a popular superfruit in the US, Japan, and beyond. It is also used commercially to make tasty beverages, ice creams, and other treats in Peru. The holiday is intended to increase tourism interest in the area.
In 2015, the Ucayali Government officially declared October 16th as "Camu Camu Day" in honor of this emblematic product. Furthermore, the day shall be marked with a festival to celebrate the fruit, its cultivation, its economic value, and the benefits its trade and export provides to local communities. The Regional Economic Development Management sector is tasked with overseeing and organizing the festivities.
Additionally, according to NacionalPE, the Regional Directorate of Agriculture is undertaking the responsibility of improving the plant's cultivation with environmentally-friendly technologies and boosting capacity building techniques among producer organizations. Apparently, the Regional Directorate of Production will work to improve quality standards in the berry's production, optimize commercialization, and enhance negotiation abilities for smaller producers. The Regional Directorate of Foreign Trade and Tourism has been tasked with all marketing and promotion for the "holiday" and its associated annual festival.
This fruit is rich source of vitamin C, as well as other vitamins, minerals, natural rutin, and bioflavonoids. The shrub grows naturally in floodplain zones, where it remains submerged for four to five months each year. The fruits develop just as floodwaters begin to recede. Much effort has gone into the cultivation of this species in agroforestry.
We hope people from around the world can join the Ucayali region in celebrating this prized berry on October 16th each year.