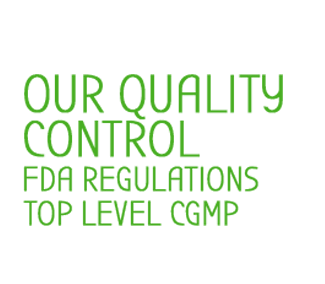 We are proud to say that every product is tested for quality by stringent third-party laboratories. This is a very costly aspect of our business and one that we take very seriously.
The in-depth quality control and botanical assurance programs performed by our excellent staff and the top-rated laboratories that we send our products for additional testing ensures you the very best products every time! We never skimp around with quality and we guarantee every product that leaves our farms or facilities. We pride our self in offering you the best finished product possible.
Our research division and our founders typically spend between two to six years working, testing and developing formulas or horticulture methods that make our final products notoriously potent and effective.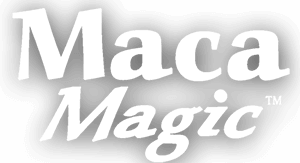 Maca Root was domesticated during the pre-Inca, Arcaicia Period sometime around 3800 B.C., with primitive cultivars of Maca being found in archaeological sites dating back to 1600 B.C.It continued to be cultivated by the Incas centuries ago as a valuable nutritious dietary staple and medicinal commodity.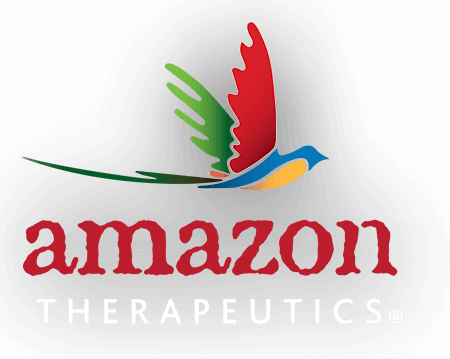 We offer over 100 species of medicinal herbs, therapeutic teas, and 60 classic formulations presented as liquid extracts, capsules and salves. Our product line is renowned for extremely high potency, well-crafted compounds which maximize the synergistic value of time tested remedies.
Consider the Science, Honor the Tradition.™
Join the Experience
Are you looking for a Herb that helps support General health? Maybe you want an herb that help support a certain function like your immune system or your kidneys
Click here to see a list of Herbs and what system they support or improve.