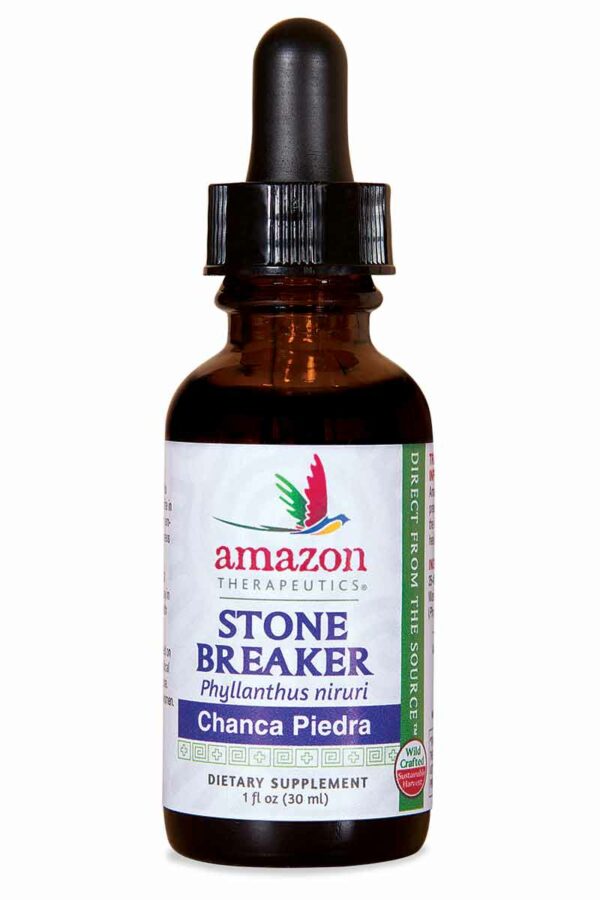 Stone Breaker, Chanca Piedra
$14.99
Description
Chanca Piedra, also known as "Stone Breaker," is a small annual herb native to the rainforests of the Amazon.
Chanca Piedra is a chemically rich plant that has is the subject of numerous scientific studies.
The traditional method of use is well documented and a standard herb infusion or weak decoction is all that is typically required.
We prepare our Chanca Piedra Extract from the dried leaves of the Chanca Piedra plant sourced directly from Peru.
DIRECTIONS: Use 10-15 drops once or twice a day in water or as recommended by a health care practitioner.
INGREDIENTS: 35-40% organic  alcohol, distilled water, Chanca Piedra (Phyllanthus niruri)