The endocrine system is a collection of glands that produce chemical 'messengers' called hormones essential for normal bodily functions.
A wide variety of physiological processes are carried out unconsciously by these 'messengers.'
Once released, they flow directly into the bloodstream and are transported to organs and tissues throughout the entire body. This action regulates metabolism, energy levels, growth, sexual development, and a sense of well-being and attitude.
Maca does not contain hormones itself. Instead, it provides a unique set of nutrients that directly fuel the endocrine system and help the glands to produce dosages predetermined by one's own body.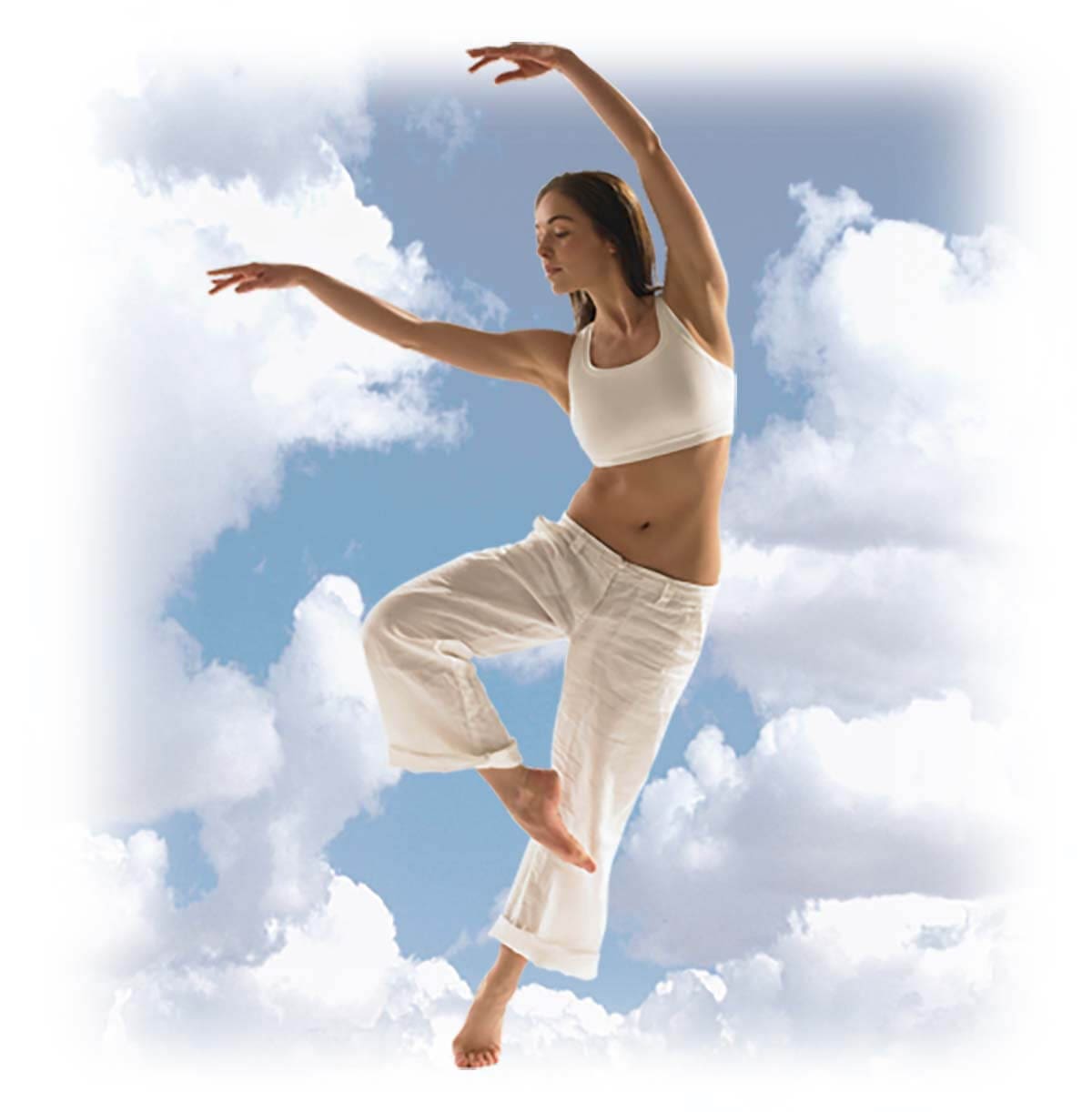 Why  Do I Feel So Good?
Each Maca MagicTM hypocotyl root contains over 55 naturally occurring, beneficial phytochemicals, that's why! These naturally occurring chemicals include important hormonal precursors and sterols proven time and time again to assist the human body in a number of recognizable ways. Most people feel their mood and energy lift in an instant!