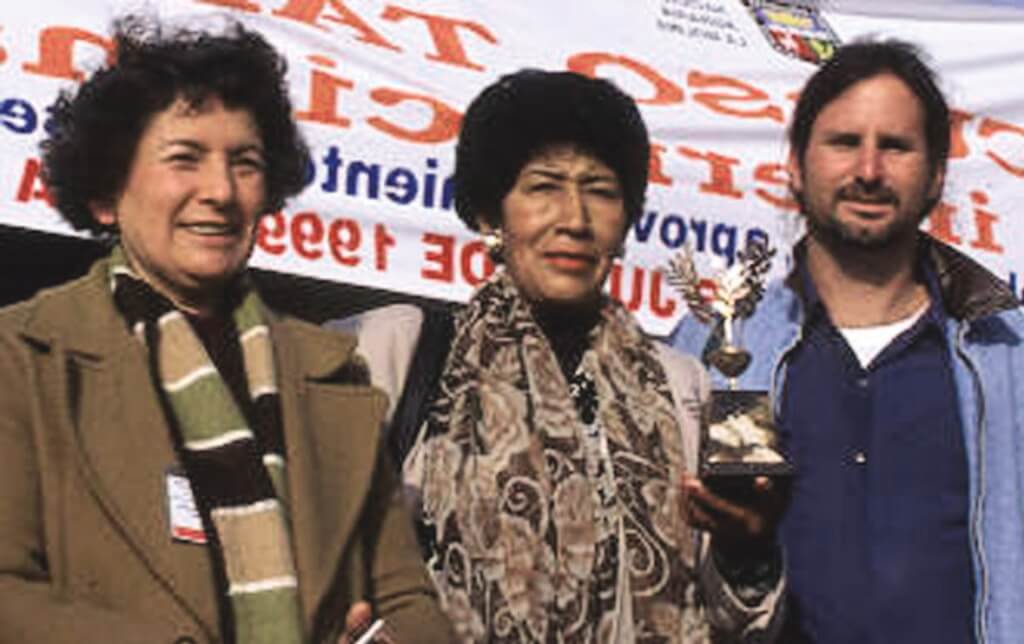 Dr. Gloria Chacon – the first to begin scientific studies on maca in 1962. Her work in Peru has helped found an entire industry. Lepidium peruvianum "chacon' has been named in her honor.
Doña Elaina – tireless proponent of maca products. Winner of the "Golden Maca Trophy" presented here in 1999 for quality in production and development.
Jerome Black – Herbs America, Maca Magic founder. The first to cultivate and distribute live maca root plants in the USA. Began germplasm collections and cultivar selection of maca in Peruvian Altiplano in 1994.